We help grow your business by connecting you to sales ready customers
Uttr - grow your revenue Up To The Right
Uttr is an innovative team of savvy Marketeers, Digital Strategists and Creative Designers forged from both national publishing and dynamic digital agency backgrounds. We listen to our clients' needs, then action our plans to deliver a strong return on investment.
Generating new sales and being an integral part of your commercial growth is very important to us. 
We like to talk, so get in touch and tell us what you'd like to achieve.
At Uttr, we like to think we are different from most other agencies. We are all about results. We get straight to the heart of your business and work in partnership to grow your revenue.
Our cross-channel marketing approach, consisting of social media data profiling, targeted ad campaigns, extensive testing and beautifully designed content, gets results. 
We have extensive experience in a variety of digital platforms including Facebook, Instagram, YouTube, Google, Bing, Email, Native and Display.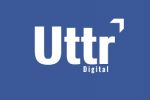 HERE ARE SOME OF OUR HIGHLIGHT SERVICES
Let Uttr help you reach new customers quickly and profitably, with our multi channel conversion strategies
From strategy to execution, Uttr can provide in-house support or work in partnership with your current team, to turbo charge your social footprint.
We offer a wide range of effect and proven digital marketing services to help you generate sales.
Getting you online with a beautifully designed website, that reflects your brand and gets found on search engines, is our goal.
If you are looking for a world class food ordering system Uttr has the perfect solution to help you facility orders.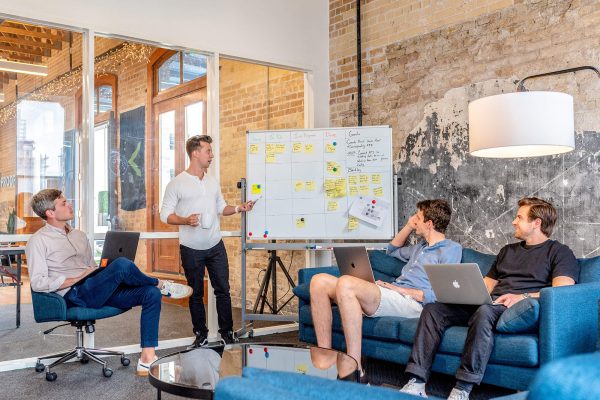 Let us train your team on how to level up their digital skills through our real world and online training offerings.
Kelly and the team crafted the commercial strategy expand my Photography business. My main goal was to find and engage with Personal Trainers across the UK with the aim to book in Client group shoots days in my Glasgow studio.
Uttr crated the marketing content and advised on the best targetting options for the campaign. We had a detailed meeting at the start of the process to agree timelines and strategy and from there, Kelly took care of everything.
To date, this campaign has results in 18 new partnerships with 14 group shoots booked and has added just over £17,000 of revenue to my business.
FITNESS PHOTOGRAPHER, GLASGOW
Uttr have been absolutely essential in helping me understand where my business was and how to move it forward on digital platforms. They laid out all my options for growth clearly so that I could make the right decisions moving forward.''
A. Lawson
Founder Change Protein
Conor is a joy to work with. Not only does he achieve excellent results, Conor is totally committed to providing a professional, bespoke service to suit the needs of your business and is always on hand to offer advice and guidance that will help to make your marketing campaign sing
A. McDonald
Agency Director
When trying to break into a niche industry it can be difficult to know which marketing avenues to follow. Kelly and the team at Uttr have been invaluable to help us fine-tune not only our message but our entire marketing strategy. We will definitely be hiring Uttr to help us go to market, it would be foolish not to.
W Sadiq
Buducan
Uttr are very well versed in Digital Marketing and have been instrumental in coming up with and implementing the strategy to boost my business on line. My investment was worthwhile and I am seeing strong results and we are only in month 2 of our journey.
I Barclay
Ian Barclay PHOTOGRAPHY