Native apple, android and website ordering
SMITHS DIRECT ORDERING APP
Give your Customer's the best possible experience and allow them to order directly with your brand via your own feature rich, smartphone mobile App.
Prepared for: Joe
Prepared by: Kelly
Date: 11th May 2020
This proposal and quotation is valid for a period of 14 days.
The main goal of this technology is to enable Smiths Direct to better organise Customer Deliveries across it's current line up of 5 distribution vans. To grow revenue from direct bookings by utilising the inbuilt deals matrix and loyalty features.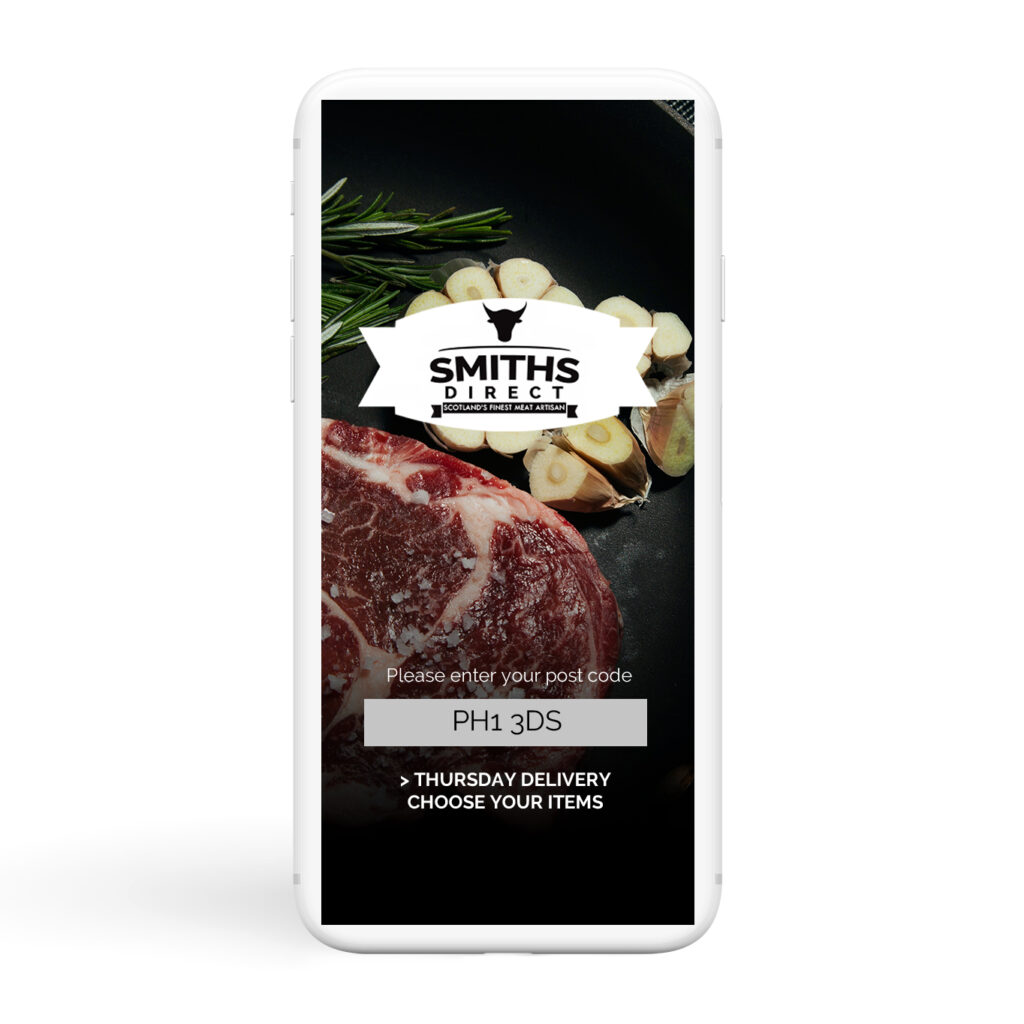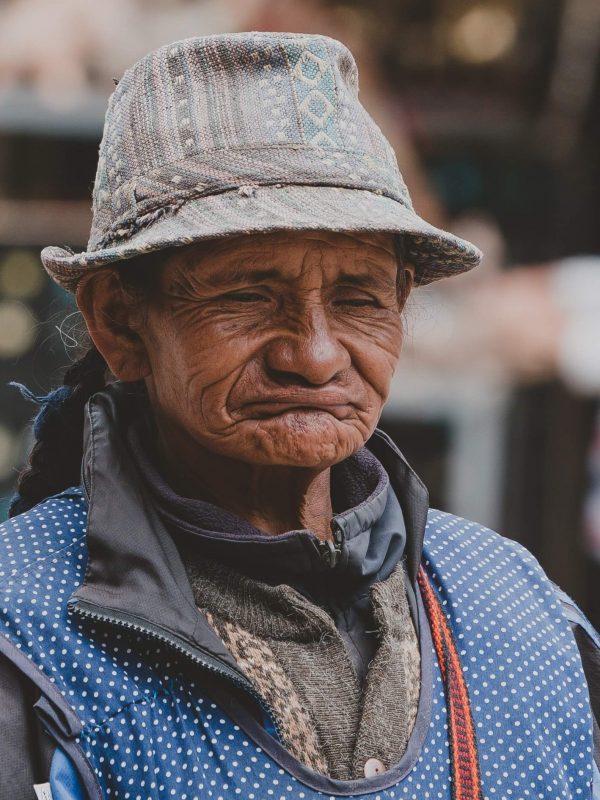 When Customers order, they have no idea when their delivery will be.
We are receiving a vast amount of public complaints around delivery.
These require management which is eating up resources time.
We have too much manual processing to do on the backend to process orders.
We need a better process in place to encourage repeat spend.
There is currently no way to monitor who are our best Customers.
There is no quick an easy way to see what our best selling products are.
Customers can't easily track their deliveries.
When they do call, this requires manual resource in the office.
We have no way to reward our top spending Customers
The current system is not scalable.
Allow your Customers to choose the delivery day and time that suits them best. This can be controlled so that you only show the Customer the days and times will will deliver to their area.
Your Customer can track the deliver to see exactly when the driver will be arriving at their property. This minimises "missed" deliveries and ensures happy Customers.
We feel it make perfect sense for you to be able to change your Menu yourself without having to contact us and wait says or weeks for a call centre to push the updates. We give you a login to the Dashboard so that you are in full control.
We connect your stripe account to our technology which means you get paid instantly, as soon as the Customer has completed the order. You are always cashflow positive with us.
You own your data with us. We track all orders again the Customer records and you can export this at any time. Your customers are yours, we provide the technology.
We have a very smart deals and coupon feature which allows you to instantly setup deals for your Customers. You can give either a % off or a fixed amount, control the start and end times and the number of total redemptions. This means you can get very creative and offer different deals to different Customers inline with their ordering behaviour.
VIEW YOUR TOP SELLING ITEMS
Your Dashboard gives you the ability to view a lot of very useful informations. We report back to you your top selling items to help you make important business choices and understand where you are generating the most revenue.
VIEW YOUR TOP SPENDING CUSTOMERS
Wouldn't it be great to understand and see who your top spending Customer are over a specific date range?? We think so too, which is why you can easily see this important information when you log into your very own Dashboard.
Allow your Customer to make seamless payments indie your App with Apple Pay.
Of course, we also have built in Android Pay too to make sure we cover the majority of Customers.
Setup the perfect combinations of smart delivery zones. Choose a delivery time and fee per zone.
We give you the ability to send targeted push notifications to all Customer's that have agreed to receive your marketing messages. This is an excellent way to send messages out deals and new menu offerings to your Customer base as there as no cost to send.
We anticipate a 2 - 3 week build time
Website ordering
Native iOS App
Native Android App
Monthly fee £0.00
Commission fee £0.00
We have applied a goodwill gesture on our standard pricing.